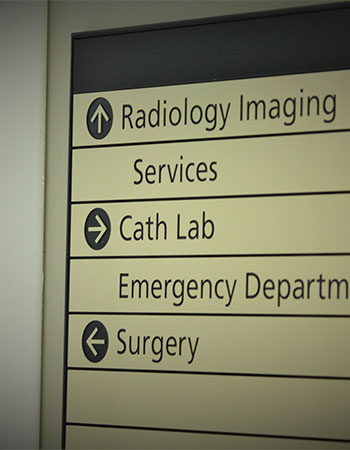 Related Products
The best way to make sure you're compliant is to work with a sign company that understands ADA regulations. We've got your back on that.

Need a sign that pops? Adding another dimension provides a unique opportunity to turn more heads and flatten your competition.
Get a Quote!
Our sign experts can create the right combination of sign and graphic solutions to help your visitors reach their destination. Attractive wayfinding solutions are essential for helping people find their way around:
Shopping centers
Hospitals
Housing developments
Office buildings
Department and retail stores
College campuses
Events
Identify your location and guide people with:
Monument signs
Dimensional letters
Architectural signs
Building and area directories
Pictograms
Colorful maps
Digital signs
QR codes
And more!
The last thing you want is for your visitors, clients and customers to get lost. Whether you need signage for a temporary event or a permanent installation, we can help people find their way around your area. Check out our 3D lettering for a unique way to provide direction.